ART NATION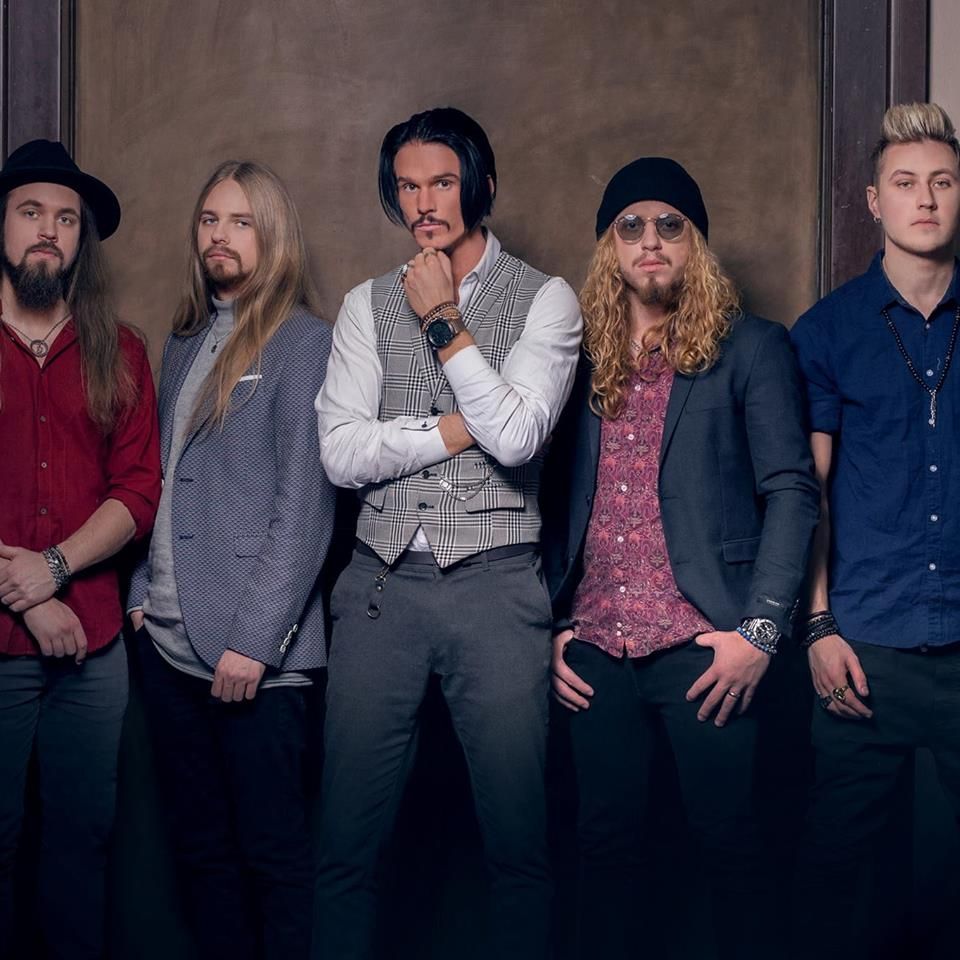 Swedish senstation Art Nation is formed around the charismatic vocalist Alexander Strandell and released their highly anticipated debut album "Revolution" in August 2015. Playing concerts throughout the year, while recording the album simultaneously, shows that the band is truly "going all in". Art Nation was formed 2013 in Gothenburg, Sweden, after lead singer Alexander Strandell's departure from his former band Diamond Dawn.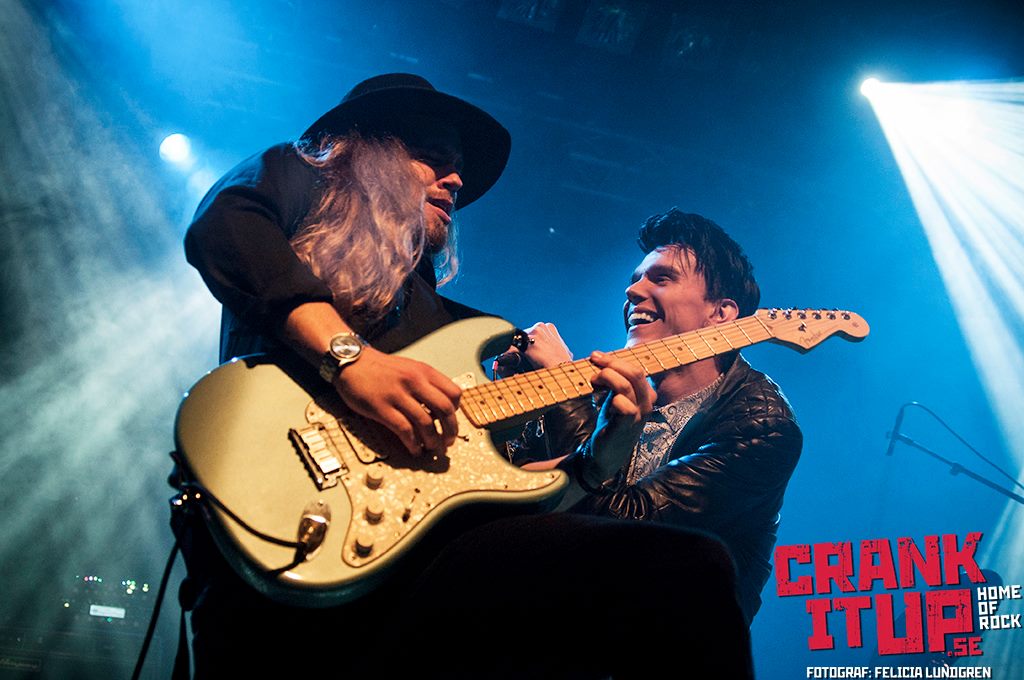 Strandell, already well known for his strong voice and energetic stage presence, decided to raise the bar, and gathered some of the best musicians available, bassist Simon Gudmundsson being the first, shortly followed by Theodor Hedström and Christoffer Borg.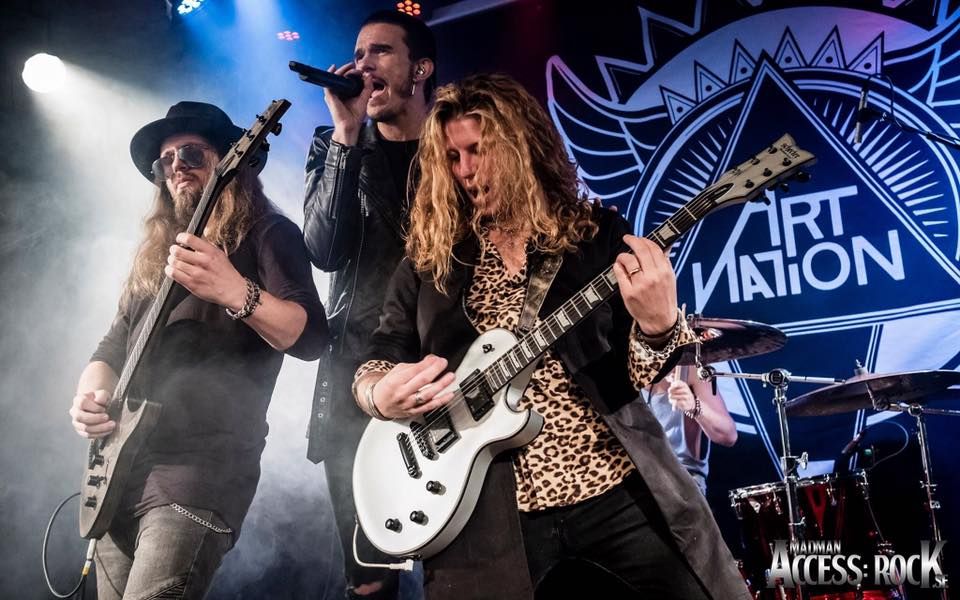 An acoustic single, "Moving On", was recorded, followed by power ballad "One Is Better Than No One", which also featured a music video and was released in collaboration with humanitarian organization Doctors Without Borders (Médecins Sans Frontières), who named the song Official Charity Song of 2014, and all money generated from it was, and still is, donated directly to the organization. Labels and promoters  in both Sweden and Europe showed their  interest and a first tour was put together among famous acts like Europe ,DAD, ESC winners Carola Häggqvist (1991) and Måns Zelmerlöw (2015), just to mention a few..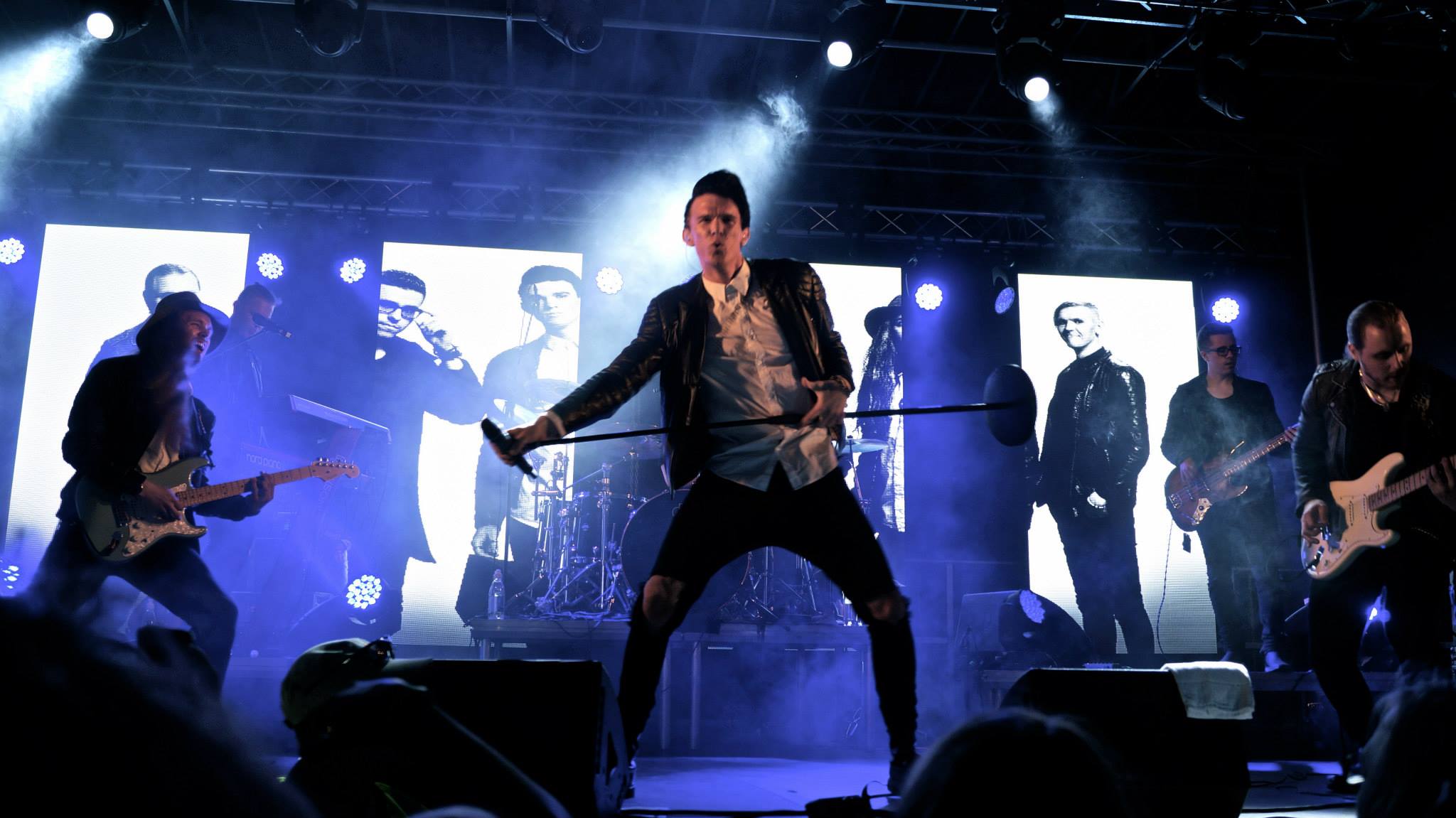 "One Is Better Than No One" was also the starting point of the band's collaboration with producer and engineer Jakob Herrmann (Raised Fist, Hardcore Superstar, Engel, etc). Art Nation spent the rest of 2014 playing shows, as well as guesting national TV and radio shows, further building their fan base and reputation.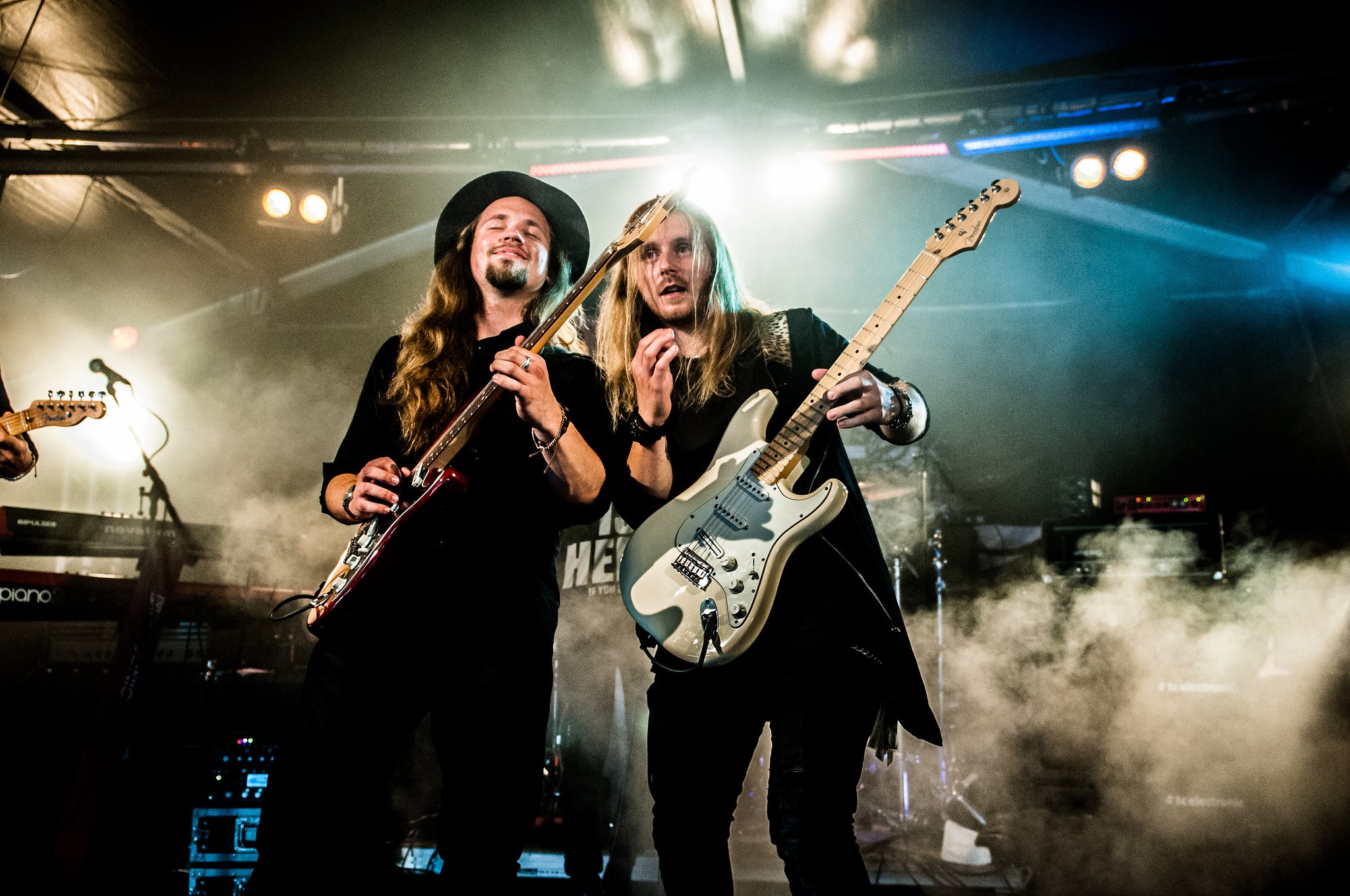 The band got its final line-up when adding second guitarist Johan Gustavsson, together with drummer Carl Tudén, who was recruited just after winning the Swedish Drum Championships. In early 2015, Art Nation signed a deal with German label AOR Heaven for their full-length debut album, titled "Revolution".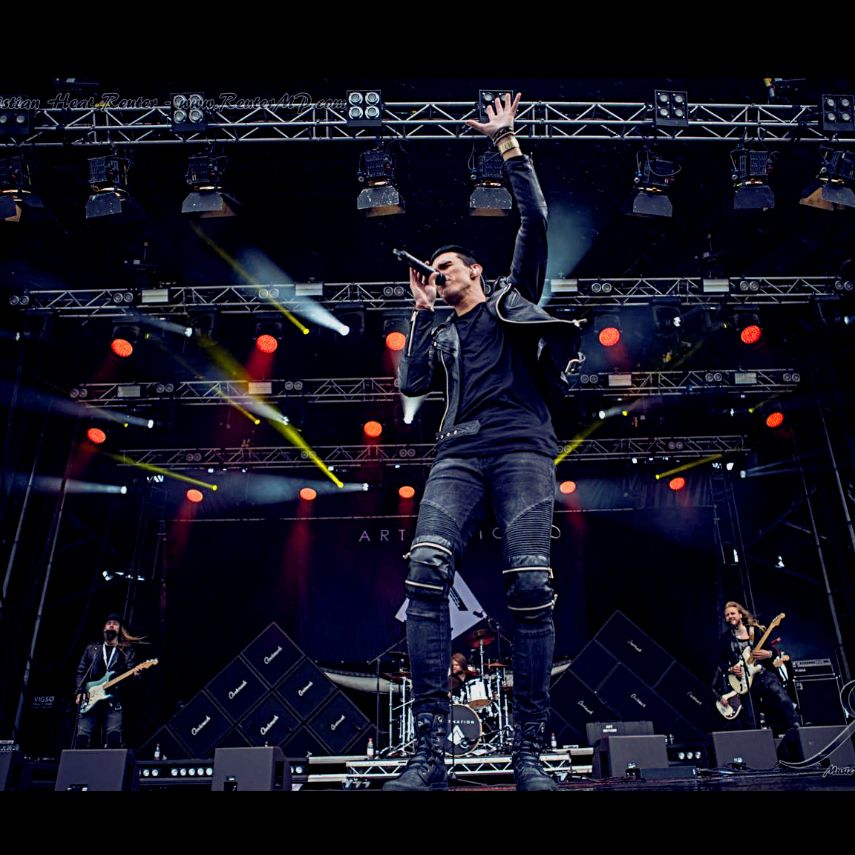 The record was produced and recorded by Jakob Herrmann at Top Floor Studios, together with Christoffer Borg. "Revolution" consists of 12 songs, one being a completely remade version of their first single "Moving On". It also features the stripped down piano ballad "Look To The Sky", performed in one single take by Strandell and keyboardist Theodor Hedström. The album is mixed and mastered at Hansen Studios in Denmark by renowned mixing engineer Jacob Hansen (Amaranthe, Engel, Volbeat, etc).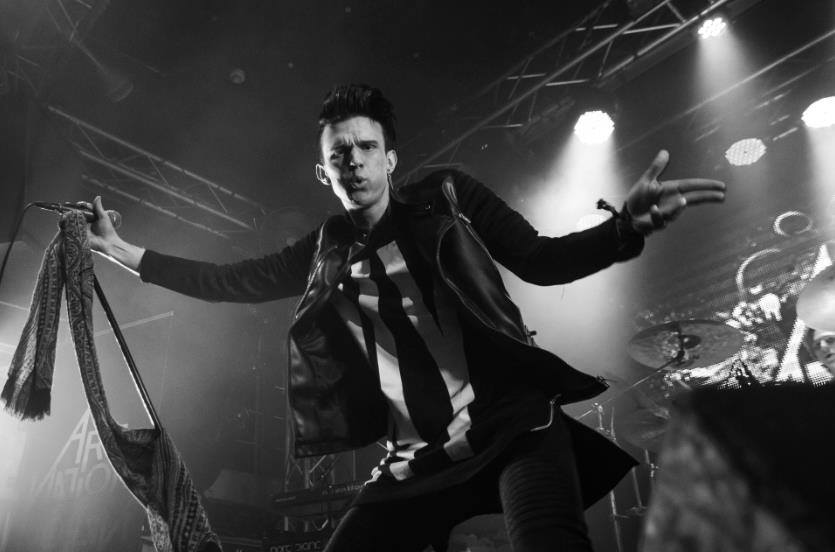 The album was a instant success all over the world and English major rock magazine Powerplay nominated for album of the month album in all categories 10/10. Even major Swedish magazine "Gaffa" nominated  Art Nation  for "Best Swedish Breakthrough" Swedens biggest newspaper "Aftonbladet"  have Art Nation at their Toplist of 2015 and gave them the top award for "Most Beautiful Ballad"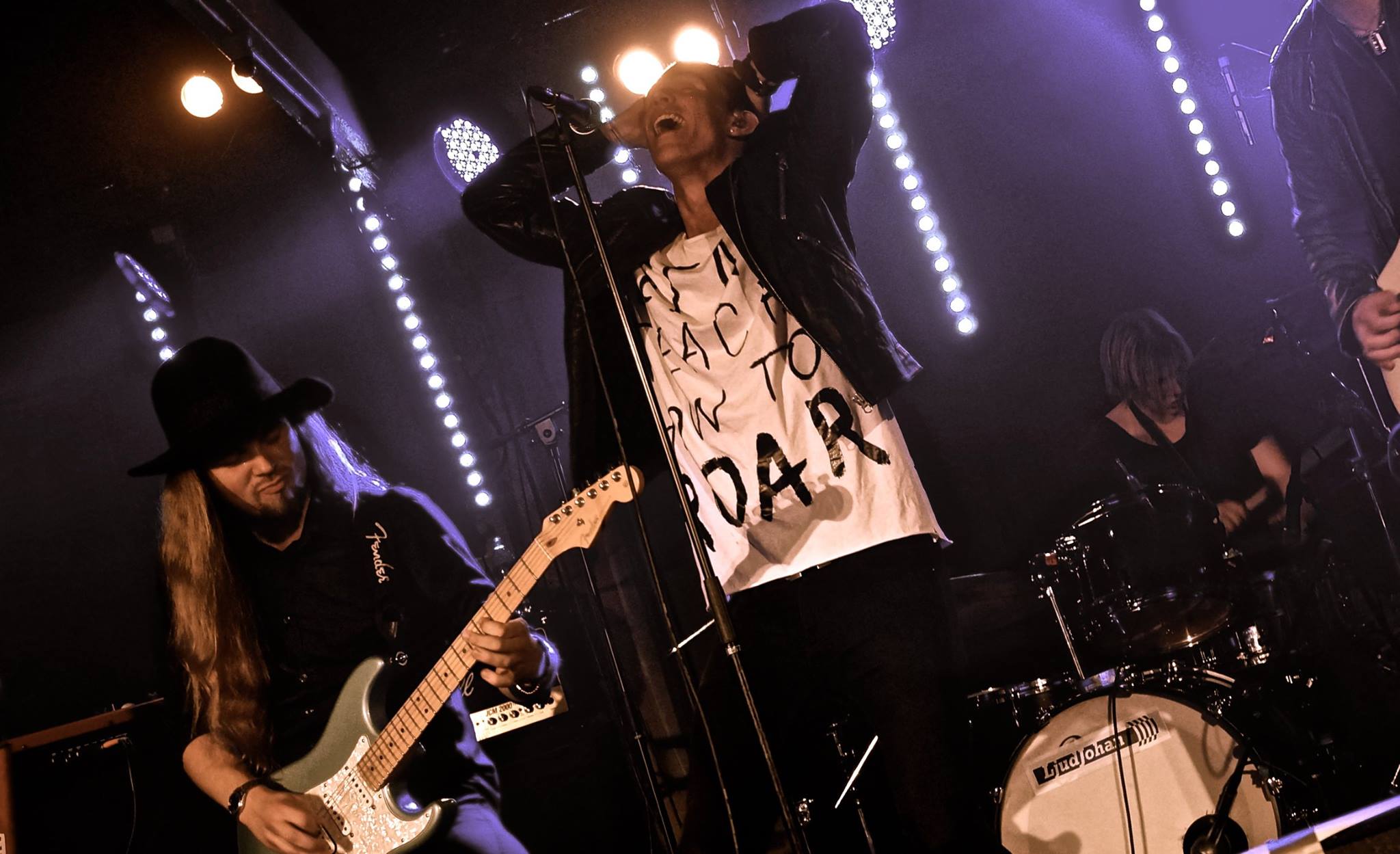 Art Nation have been out on yet another tour in the autumn  of 2015 where they, among other things, was support act to "Dokken" during their  tour in Sweden. Art Nation is in full swing with the new album and are already booked for multiple festivals in 2016 including  Väsby Rock Festival, Silja Rock Cruise, Skogsröjet, Rockweekend, Helsingborg Arena and more to come.
 
ART NATION 2018 ARE:

Alexander Strandell - Vox
Johan Gustavsson - Guitar
Sam Söderlindh - Guitar
Richard Swärd - Bass
Linus Thomsson - Drums

Visit Art Nation on the web: Click HERE
Visit Art Nation on Facebook: Click HERE
Follow Art Nation on Instagram: Click HERE

Watch the video "Need you to understand
Watch the video "Infected"