ECLIPSE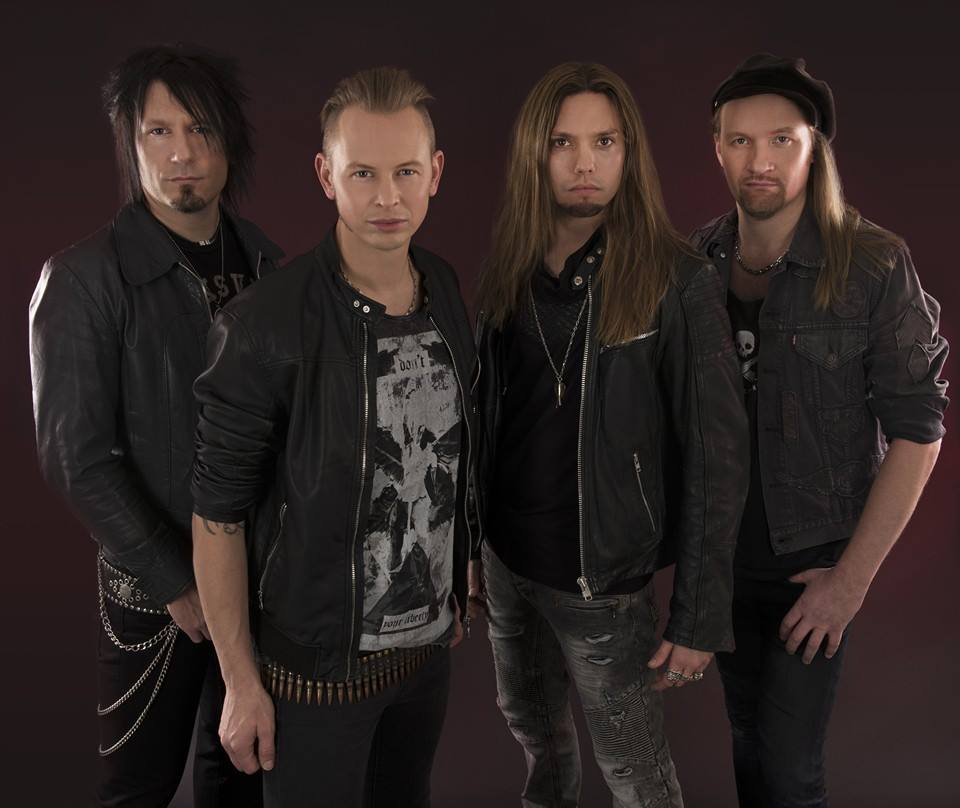 Swedish Hard Rockers Eclipse are back with their anticipated after the critically acclaimed album "Bleed & Scream" from 2012

...

. The band gained a solid reputation and a steady following with this album that took their melodic Hard Rock roots in a more contemporary direction.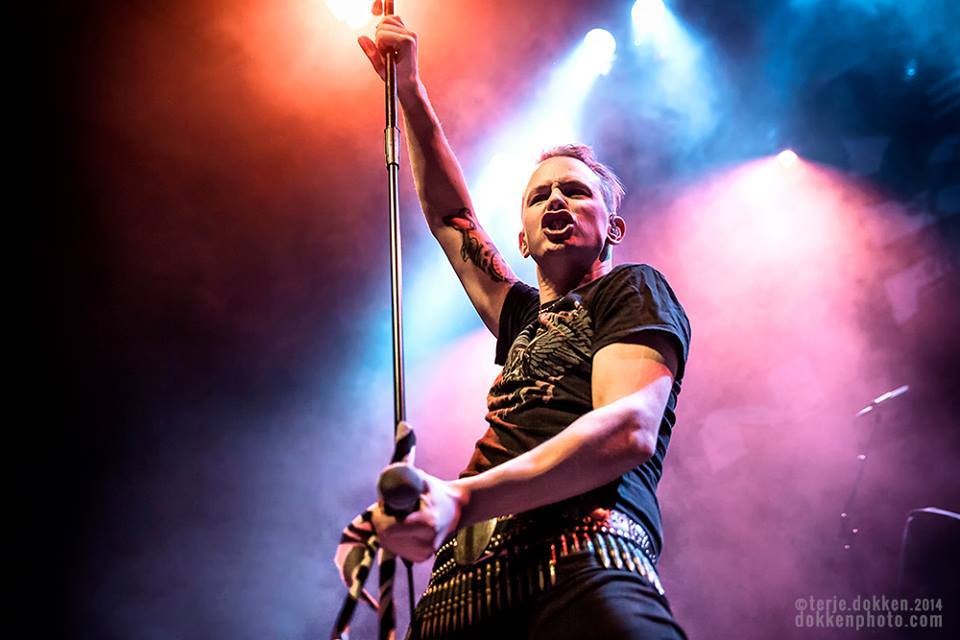 Pic:Terje Dokken
Besides this, producer and main songwriters Erik Mårtensson and Magnus Henriksson strongly improved their skills by writing and producing a vast amount of bands and projects, from the successful W.E.T. albums (together with singer Jeff Scott Soto and Robert Sall from Work of Art) to Toby Hitchcock, Giant, Jimi Jamison, Dalton, Adrenaline Rush just to name a few.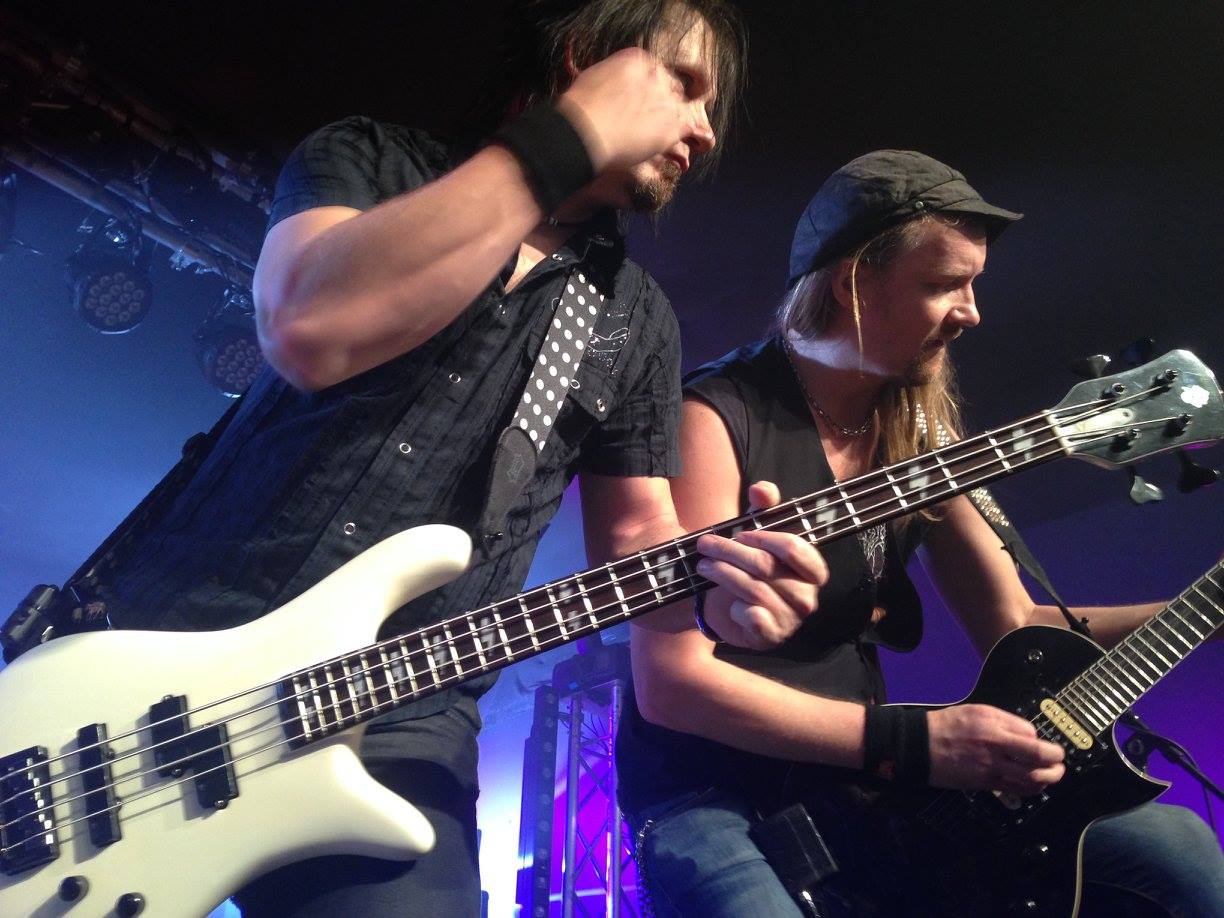 Pic:Gaby Beer
This has gained Mårtensson a reputation as one of the top producers/song-writers in this genre today.
In the second half of 2014, Eclipse teamed up again to write their new studio album. The bar was set high and the initial goal was to top their latest album and the result was achieved brilliantly with the aptly titled "Armageedonize," an album where the band rocks from start to finish like there is no tomorrow!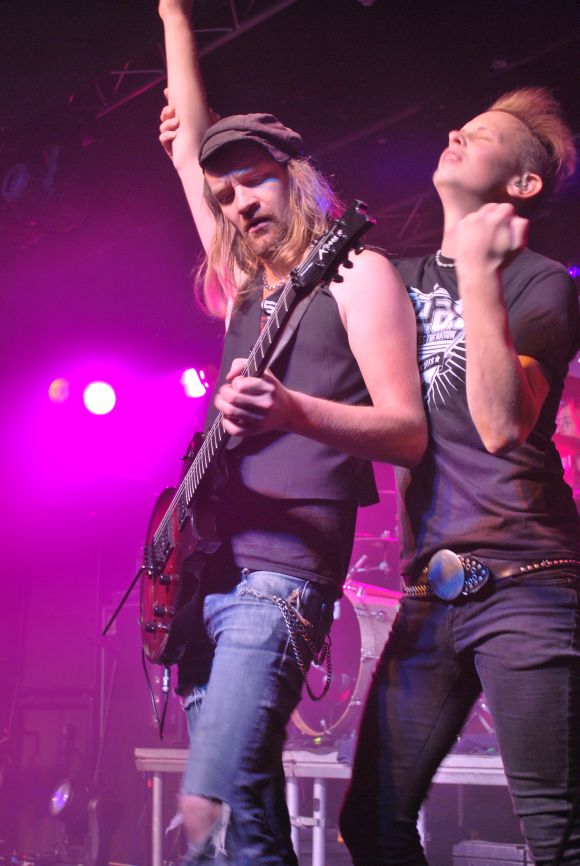 Pic: ?
With "Armageddonize," Eclipse show that they are not anymore the brightest hope for Melodic Hard Rock music, but a very solid and strong reality. They are young, ambitious and full of energy. Eclipse music is not a revival, and it's not nostalgic. Still… it's by far the best you can have today if you love rock music with energy, great songs, and want to hear a band that has the ambition to be on top of the world! Don't miss their show on the road in the spring and summer of 2015 !
Erik Mårtensson : Vox / Guitar
Magnus Henriksson : Guitar / Vox
Magnus Ulfstedt : Bass / Vox
Philip Crusner : Drums