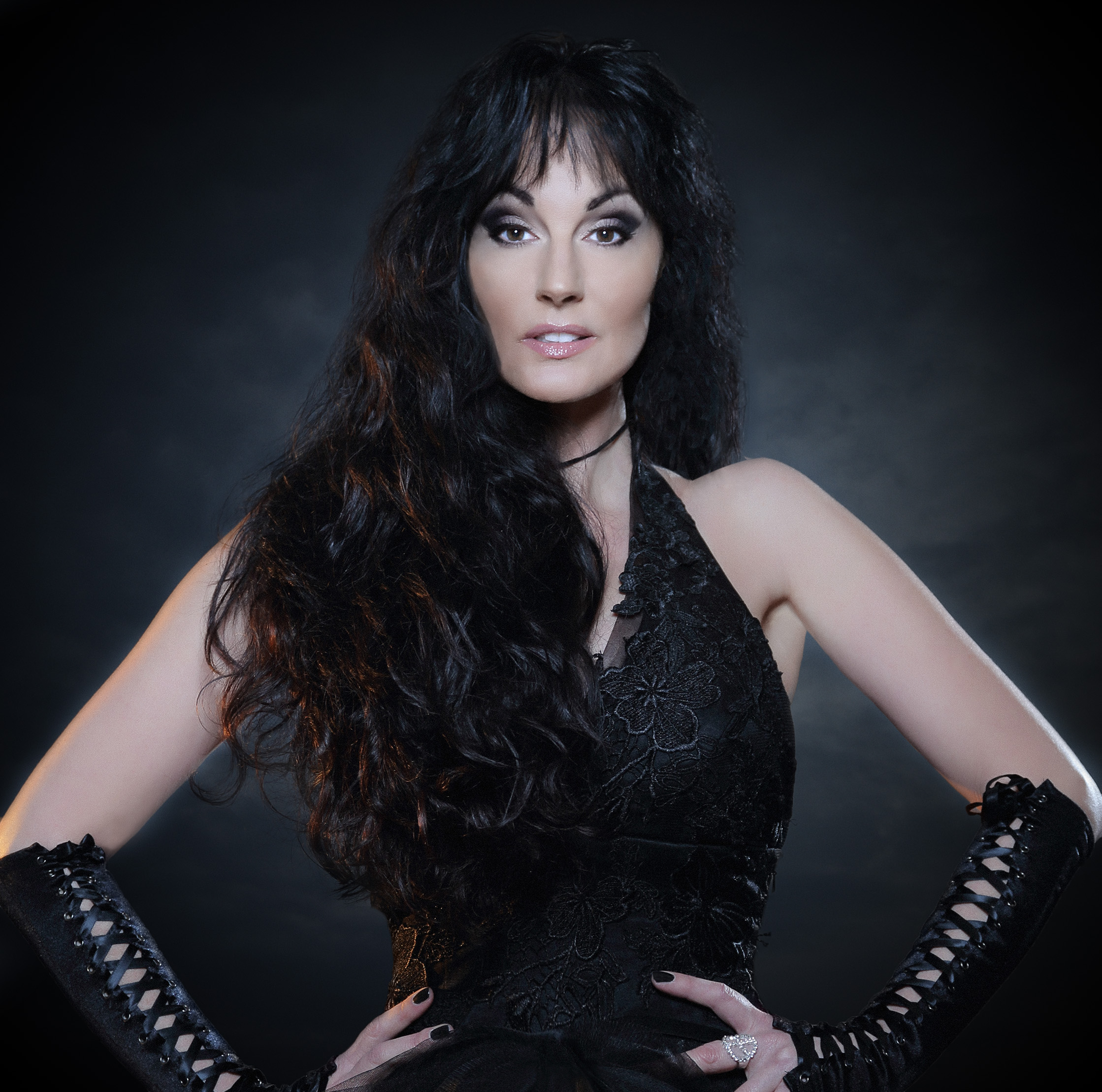 Martina Edoff's latest release, 'Unity,' has been drawing rave reviews from the rock press. Case in point, Classic Rock Magazine saying, "This is the unmistakable sound of a singer raising her game," while Melodic-Rock praised, "Wow! That's really all I can say. Wow! Martina sings with attitude and conviction. The musical performances on this album is faultless – to speak mildly. Also, the production here is top-notch,this records sounds like a million bucks!"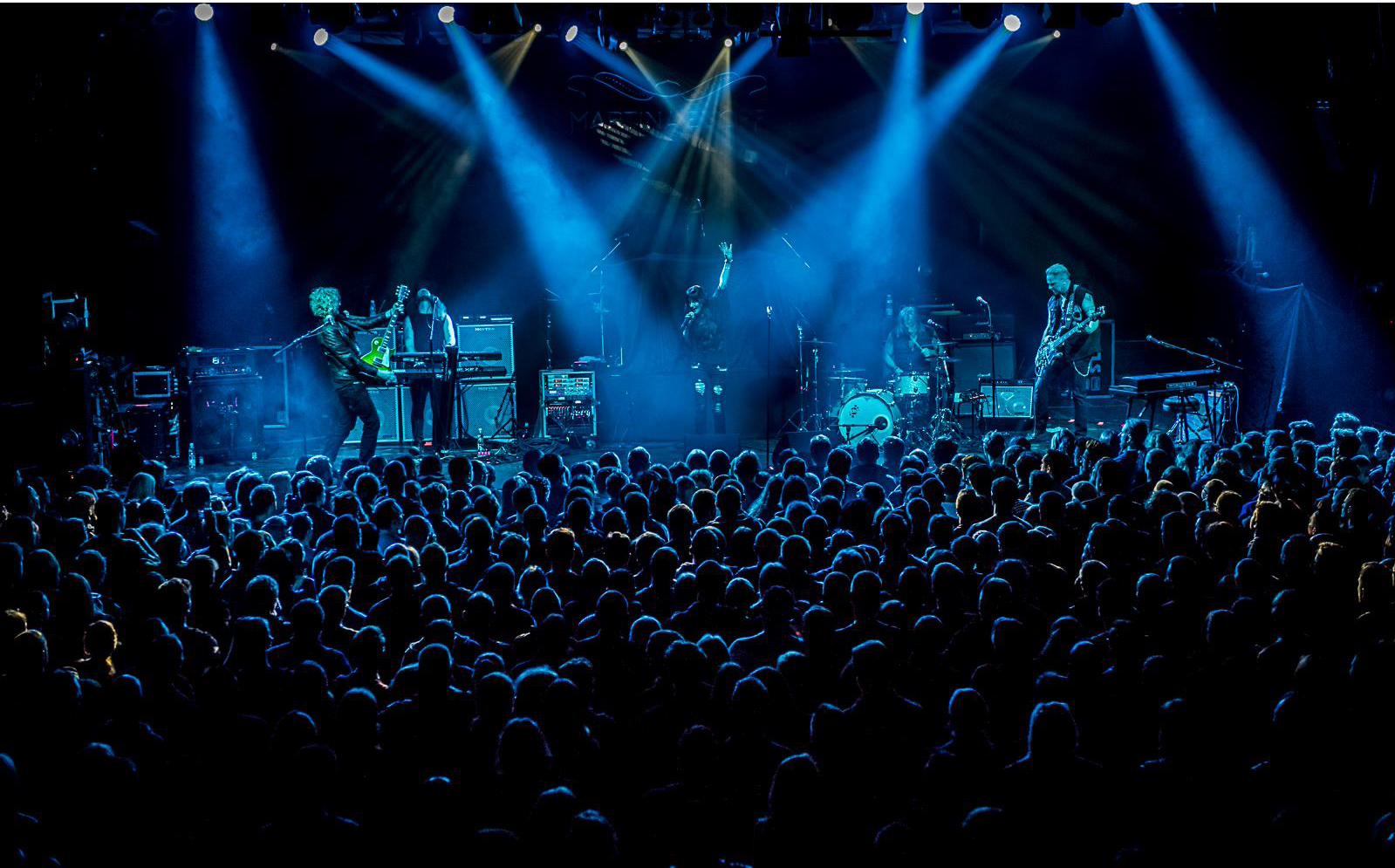 Martina Edoff from Sweden is one of a kind. Strong, Brave & In control. After starting her career as a singer, recording and touring with multimillion selling hiphop artist Dr. Alban, the Swedish phenomenon E-Type a.o, she became a founding member of the double platinum selling glam metal band The Poodles. After a few years break from the music scene Martina Edoff now returns as a solo artist with the classic rock she originally was born and raised for.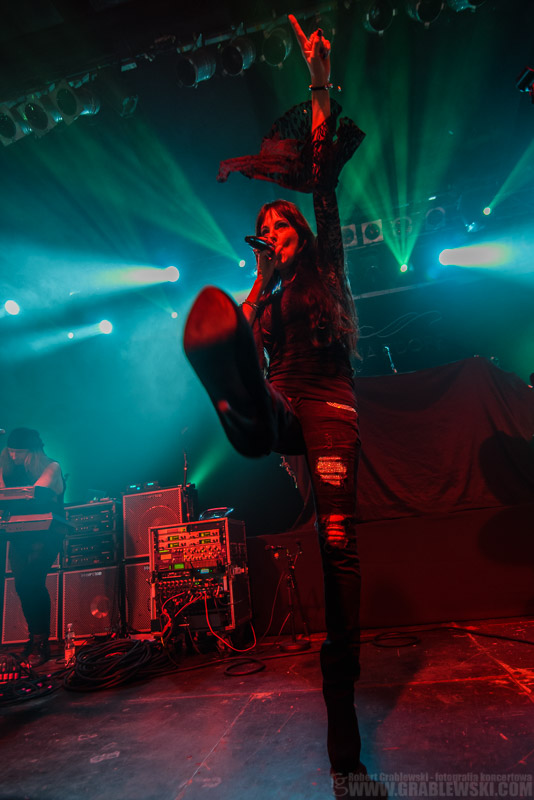 The single 'World Has Gone Mad' from the album has been drawing rave reviews from the press. Martina has also introduced a great new music video, "Come Alive," which was filmed in Buenos Aires, on November 14th 2015 (while the singer was supporting Tarja Turunen). With members from the well-known rock band H.E.A.T. supporting Martina, they simply rocked Buenos Aires - as seen in the video "Come Alive".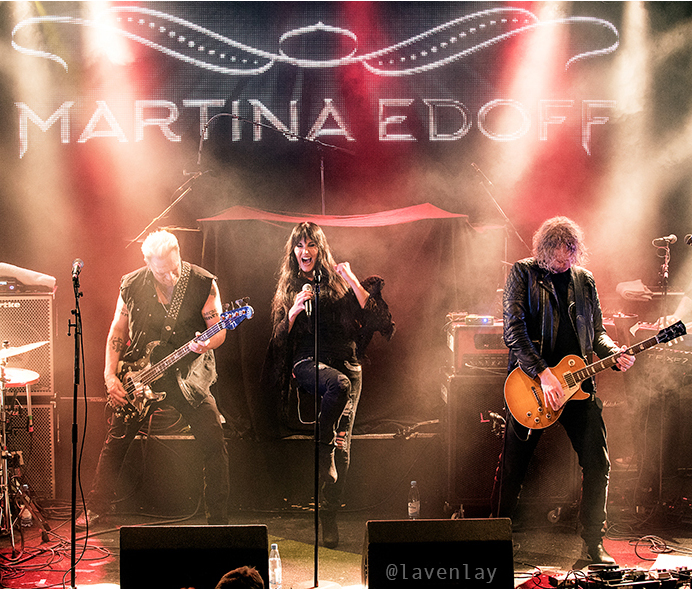 "I had so much fun in Argentina," says Martina. "The audience was amazing even though my music was new to them. I also had the pleasure to work with some of the guys from H.E.A.T. live on stage this time. I hope it shows in the video that we really enjoyed it. Buenos Aires rocks!!!" Classic Rock Revisited recently stated, "The only thing better than hearing the new album by Martina Edoff would be seeing and hearing it performed live."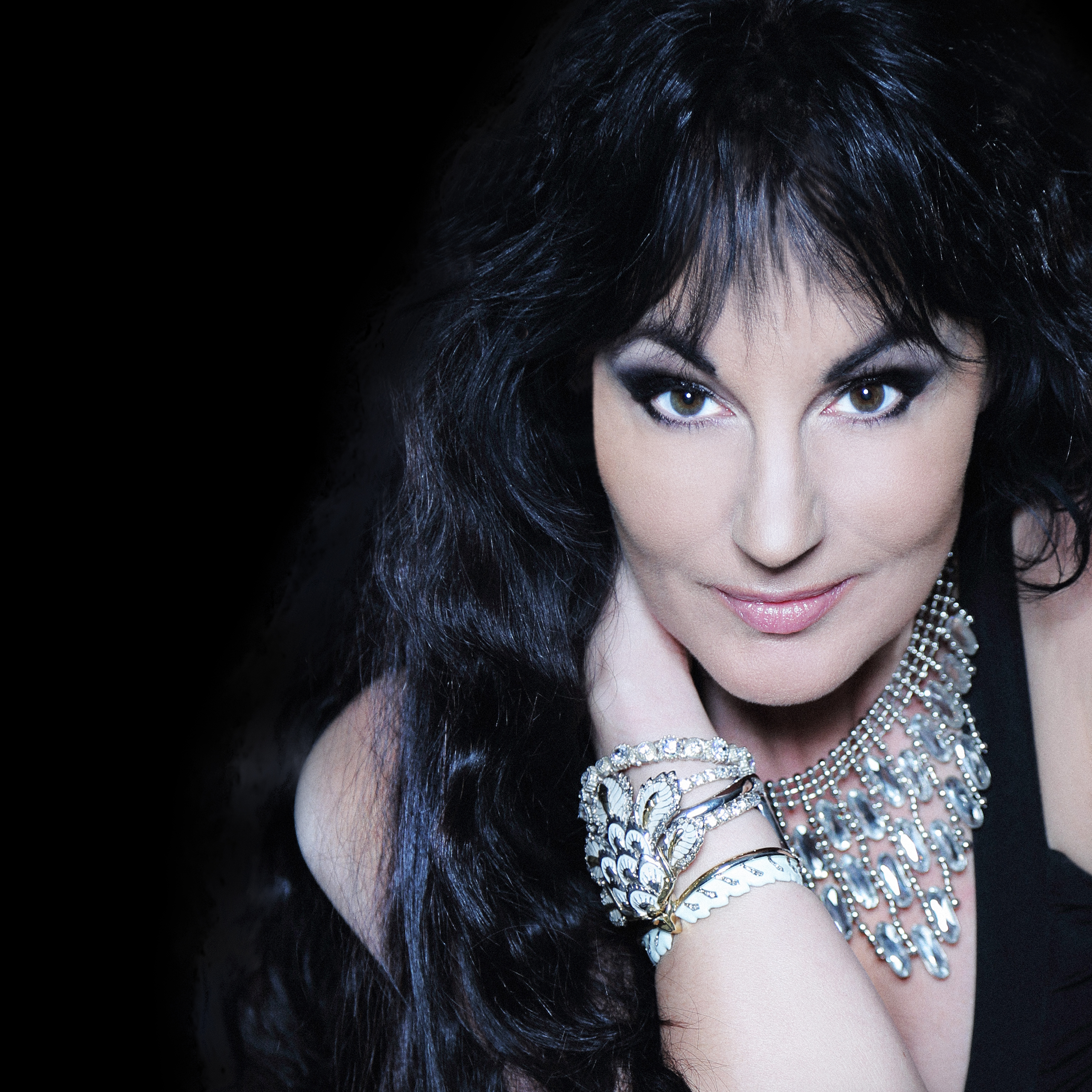 Watch the video "Come Alive"