OSUKARU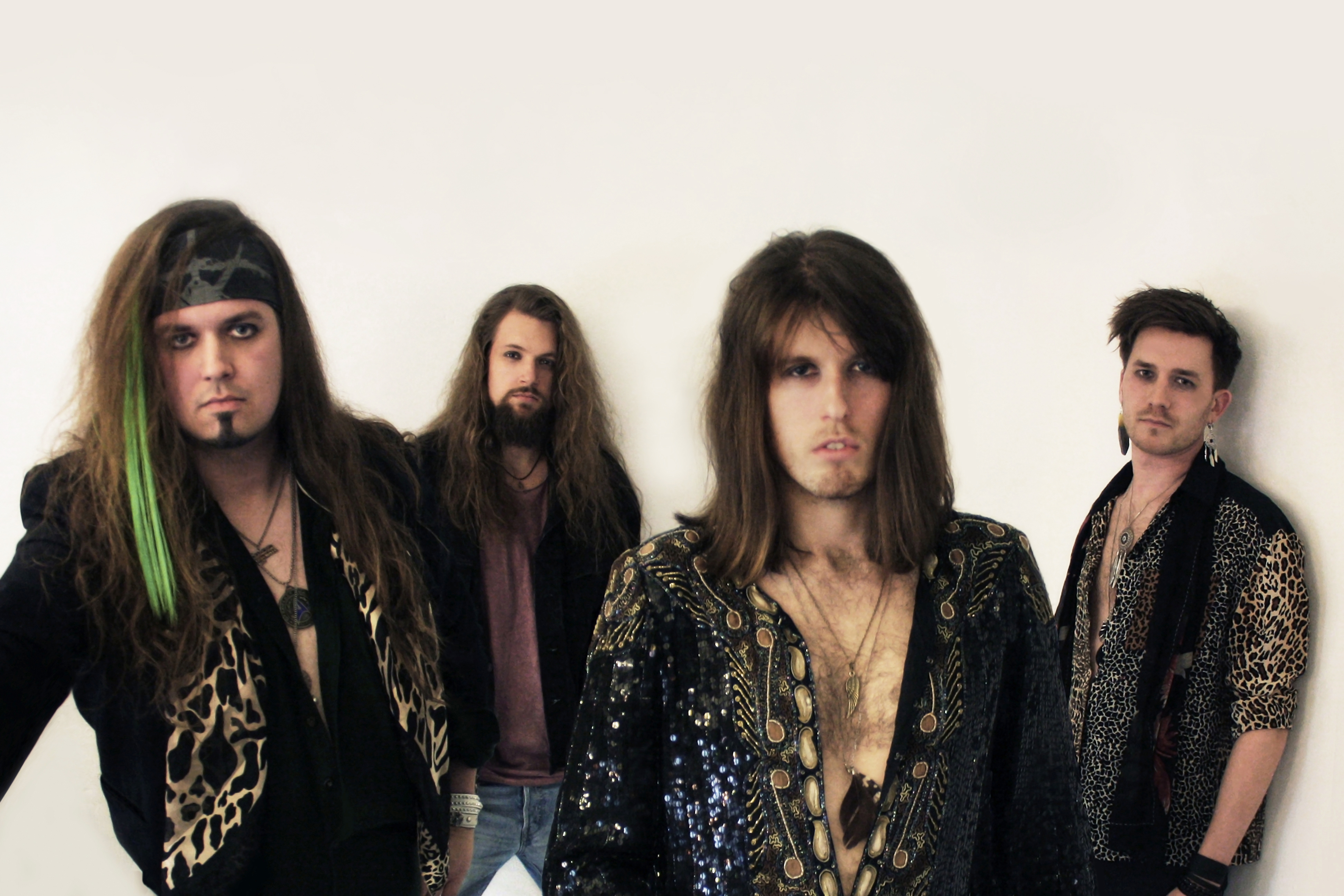 Osukaru is the brainchild of Swedish guitarist, keyboardist and songwriter Oz Osukaru who wanted a melodic rock band delivering not only good music but an entire "all inclusive" experience with the music, concept and artwork - all being well thought out.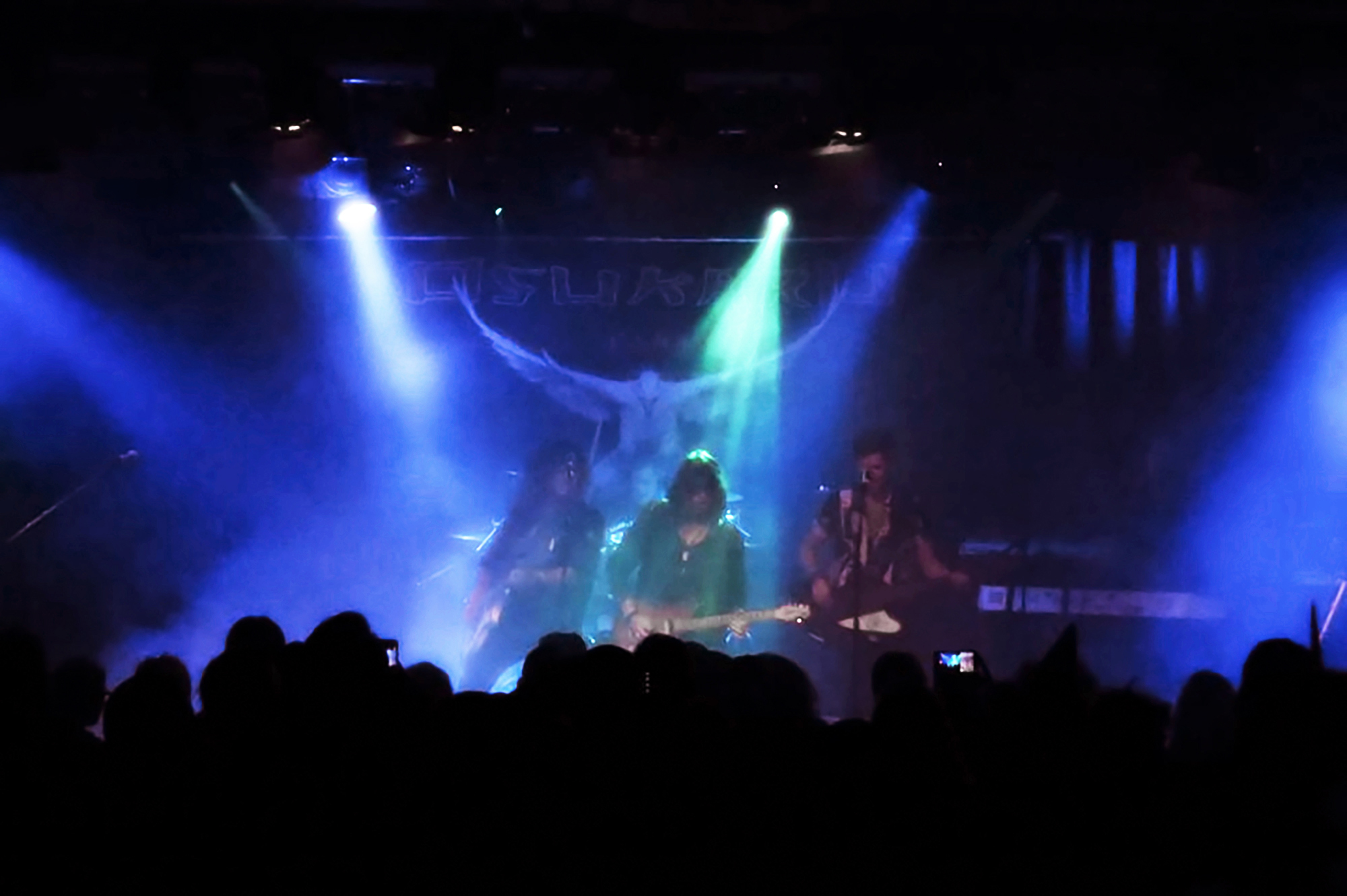 Originally formed in 2010 by former Katana and Eye guitarist Oz Osukaru as a solo venture before he started adding the first building blocks to make it become a full band in 2013, after the release of two EPs and the debut album "Salvation" (2012).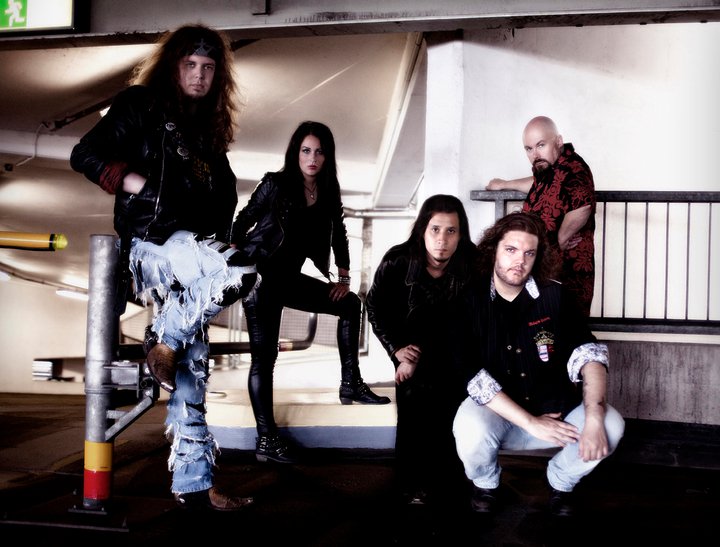 Osukaru signed a new record deal with City of Lights Records and the follow-up album "Triumphant" was released in the summer of 2013. However, it was with the release of the third album "Transition" in 2015 that they started to find their own spot in the world of melodic rock. It opened up new doors for the band and with the release of the 2016 EP "Rock It Up", they embarked on their first European tour.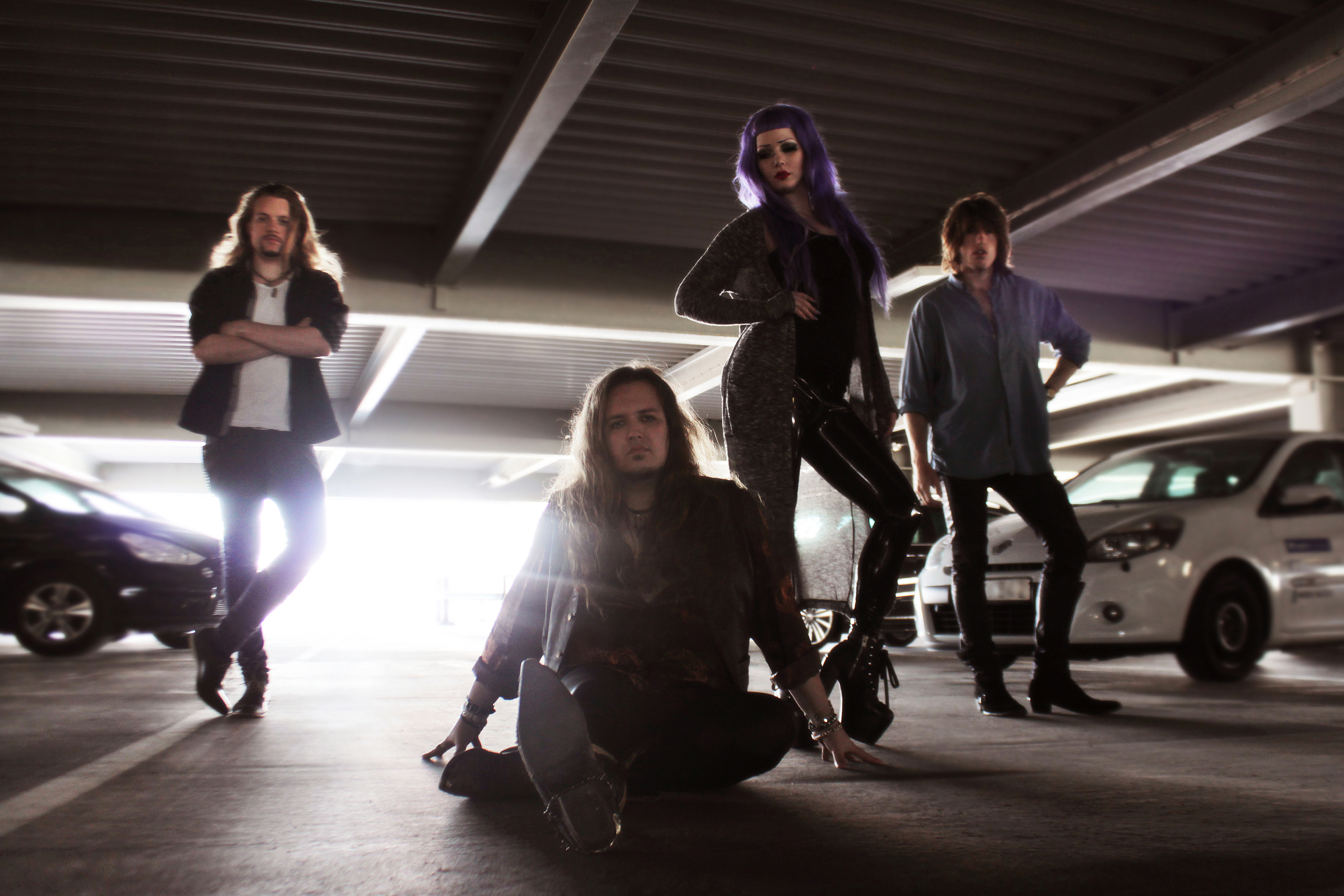 2017 saw Osukaru releasing their first concept album "The Labyrinth", inspired by the 1986 fantasy movie Labyrinth. This album was a huge hit among both fans and critics alike and the European tour that followed was the first to include sold out shows across the borders.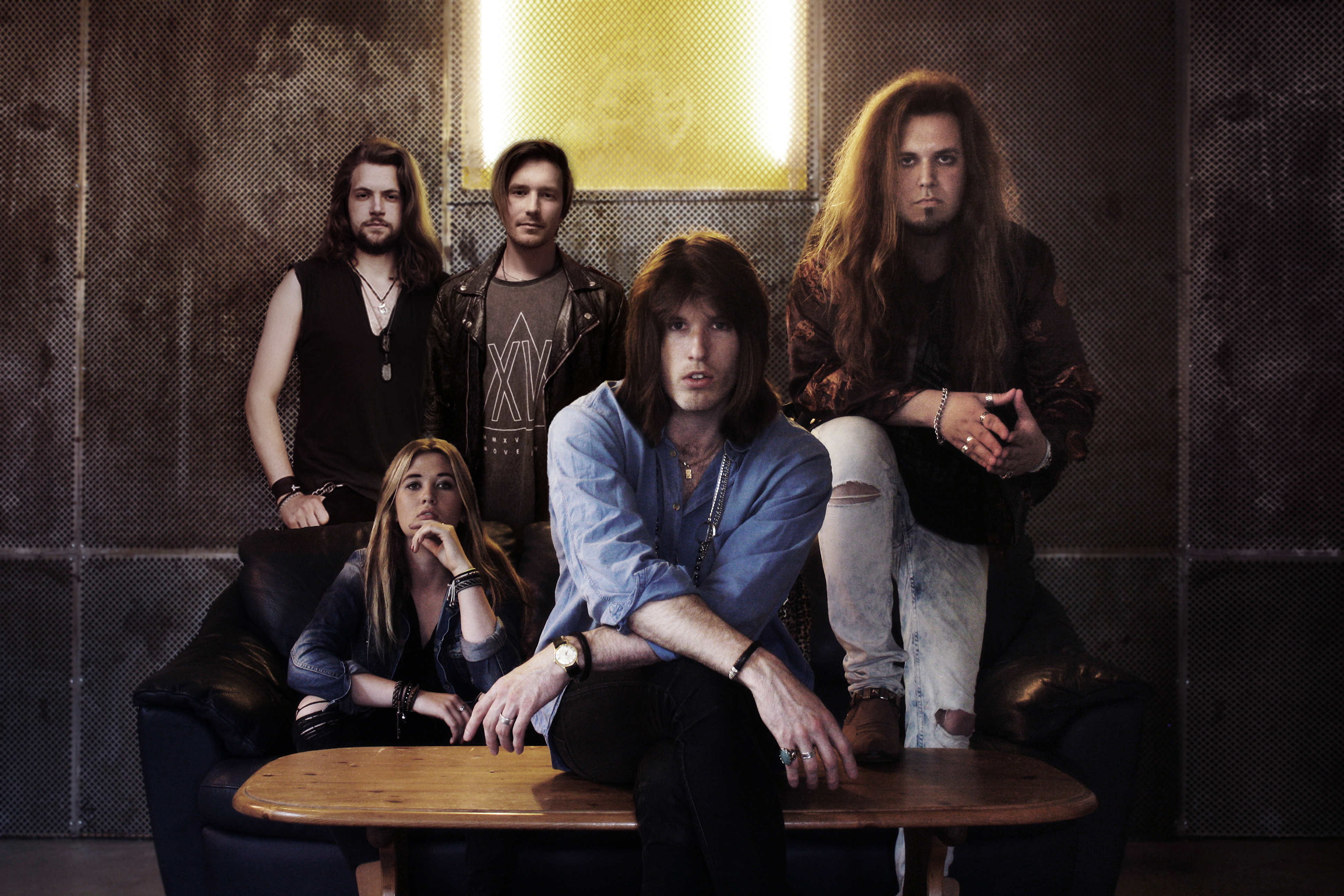 In the spring of 2018, not only did Oz and the band sign a management deal with Adrienne Hawe Music Management, a booking deal with Scream N' Shout Agency and join the Scandirock Network, they also started recording a new album with release September this year and with an extended tour to follow, crossing over to 2019.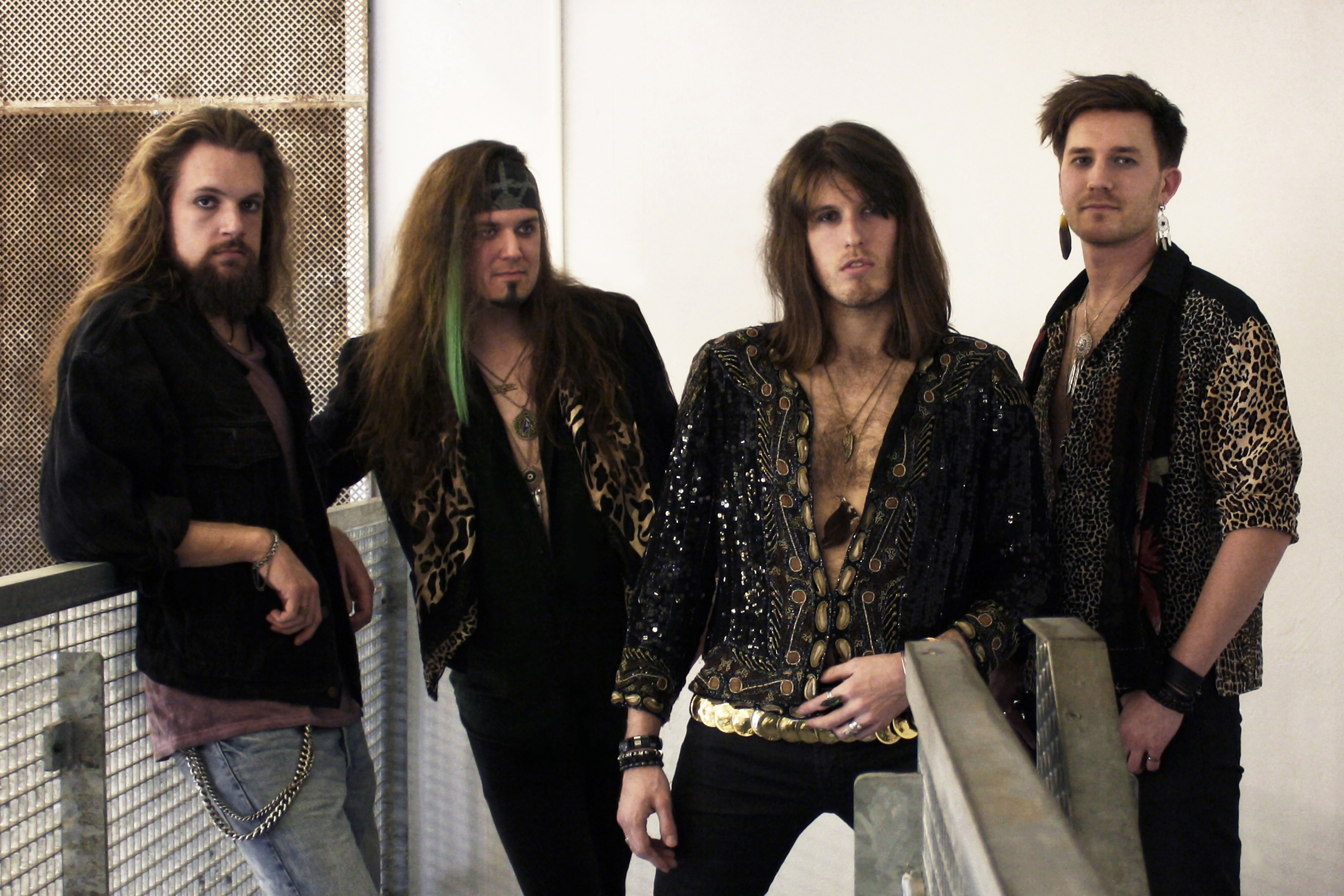 Now, with a "what if this kind of music came today"-kind of mindset, Osukaru is not your typical run-of-the-mill rock band with a sound of yesterday. Combining the heart and soul of classic giants such as Dokken, Winger, Def Leppard, Stryper and Whitesnake with the up-to-date-attack of modern counterparts like Eclipse, Human Zoo and Brother Firetribe, Osukaru does "everything right to stand apart in the AOR music world" (Rock & A Hard Place Radio) and will continue doing so for a long time to come.
Osukaru 2018:
Oz Osukaru - guitar, keyboards, backing vocals
Fredrik Werner - guitar, lead & backing vocals
Olof Gadd - bass, backing vocals
Vidar Mårtensson - drums & percussion
Visit Osukaro on Facebook HERE
Visit Osukaru on Instagram HERE
Visit Osukaru Webshop HERE
Watch the video "The stories we tell"
Watch the video "Rock it up"